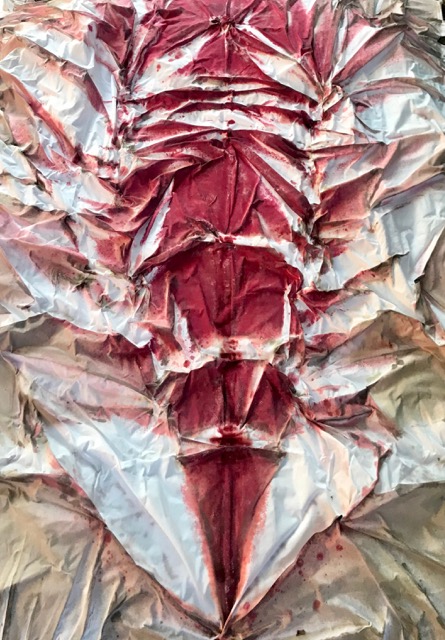 Big Banal
At Big Medium's West Austin Studio Tour 2018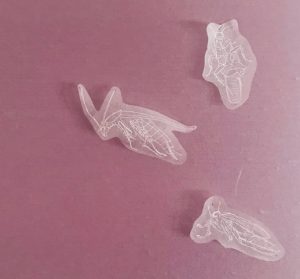 Big Banal is an anticipated group show of five The Hague based artists comprising of Eden Latham, Aura Rendón Benger, Steef Crombach, Bob Demper and Leslie Nagel.
Importantly, fitting with the concept, the artists brought no work to Austin, but created work the week before and during the exhibition from exclusively local materials and objects.
The works were inspired by their presumptions of the visual landscape of America, formed by a life time of force fed images of the country through advertising, film and media. Banal objects and cultural artefacts were transformed into a group curated Gesamtkunstwerk situated in a 50's house in Austin, Texas.